University Placement Assistance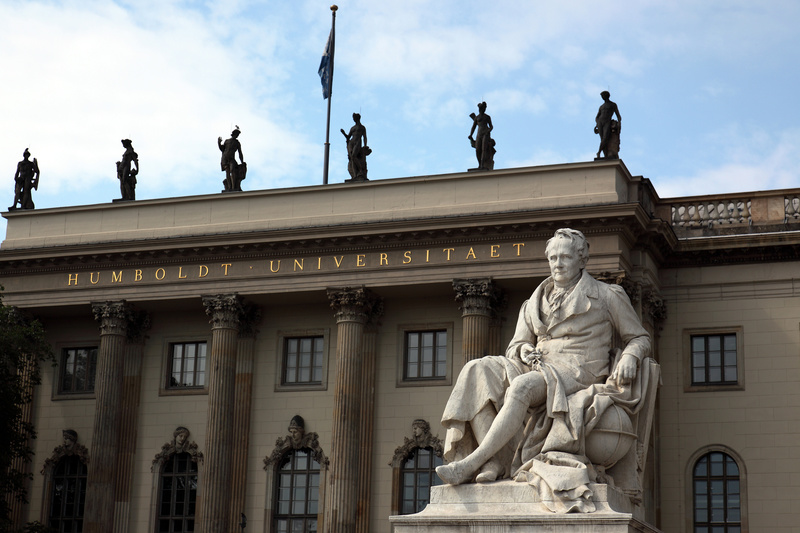 University Placement Assistance
For those students, who intend to study at the German university (state or private) Verbum Novum offers the service of university placement. This service includes all-round package which begins with the counseling about the High Education system, the opportunities and individual study plan, searching for preferred faculties and universities, applying to them and getting the study place.
Due to close contact with the study applicants we reach the tailor-made solution taking into consideration all the needs of the student.
While checking your documents and academic background we assert, whether your high- school graduation certificate could be equivalent to the German one. This will decide about your next steps: you get the direct access to study at the university or you need 1 year preparation at study college (Studienkolleg), offered by the university, where you will study after that.
Cooperating with many universities we negotiate with our partners about the possibilities of admission to the study place and check if all the requirements are fulfilled before the applicants arrive to Germany.
These requirements are:
Officially notarized and translated document of qualifications for entrance to higher education with the records overview (high-school graduation certificate)
Officially notarized and translated document of all acquired university grades with the records overview
Officially notarized certificate of the university entrance exam – if such an exam is required in your home country
Officially notarized copy (even if it is in German) of a certificate proving your knowledge of the German language (TestDaF, language certificates or similar)
curriculum vitae
Motivation letter
3 passport sized photos
All above named documents must be submitted complete and on time. There are 2 deadlines for submitting the documents: for winter semester till 15.07. every year and for summer semester till 15.01. every year.
Our administration and placement fees for bachelor applications amount 675 € (to max. 3 universities, one-time application) and for master applications - 975 € (to max. 3 universities, one-time application). In Package with Studienkolleg-Application the placementfee is 975 €.
For students, who need visa for Germany please contact us in advance, in order we can issue appropriate invitation for the embassy and other documents required. For further questions and more detailed information please contact us.