Learn German in Wintercamp Berlin-Wannsee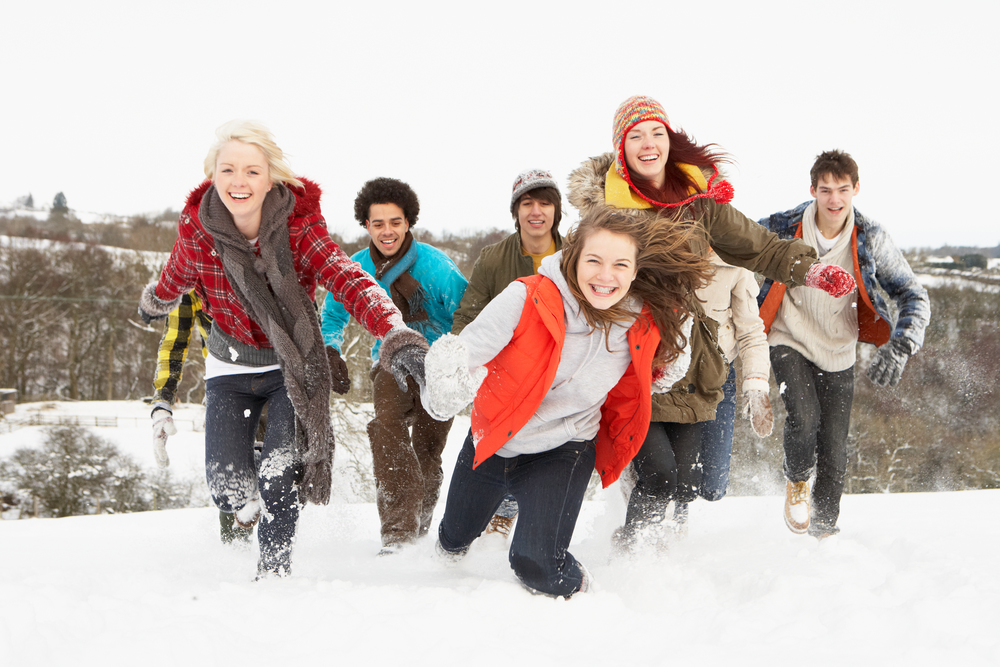 German Course for young learners | Winter Holidays Program
For those who love winter, ice skating and other winter sports and want to spend their winter holidays in Germany, we offer a winter camp with the German lessons in the trendy Berlin. The fresh winter air and the visit of the exiting excursions and taking part in the different sport activities make your language stay in Germany unforgettable. Our staff prepared an interesting program. Persuade yourself! The winter language camp with German Course in Berlin-Wannsee invites teenagers (14-17 y.o.) from all over the world from February 11, 2024 till February 24, 2024. In Berlin-Wannsee the juniors can book the 1 or 2 weeks stay in Winter Camp.
The program includes:
the German course with 20 lessons per week
accommodation in the residence in the 3 or 4 bedded rooms with full board

daily afternoon activities
1 full day excursion

supervision
placement test on the first school day
certificate at the end of the course
The German lessons are held by the qualified teachers-native speakers with the experience of teaching German as a Foreign Language and working with the teenagers. The German courses run from Monday till Friday in the morning from 9 o'clock. The students will have four lessons per day. The courses are scheduled for the students with the minimum language level A1 (elementary). On the first school day all the students pass the placement test, in order you to be placed in the group of the appropriate level. Every week our pedagogic staff prepares for juniors the activity and excursion programs: sport like ice-skating, swimming; the city tours to Berlin city and Potsdam, zoo garden etc. Here you will unite German Learning and Fun!
Wintercamp Residence Berlin-Wannsee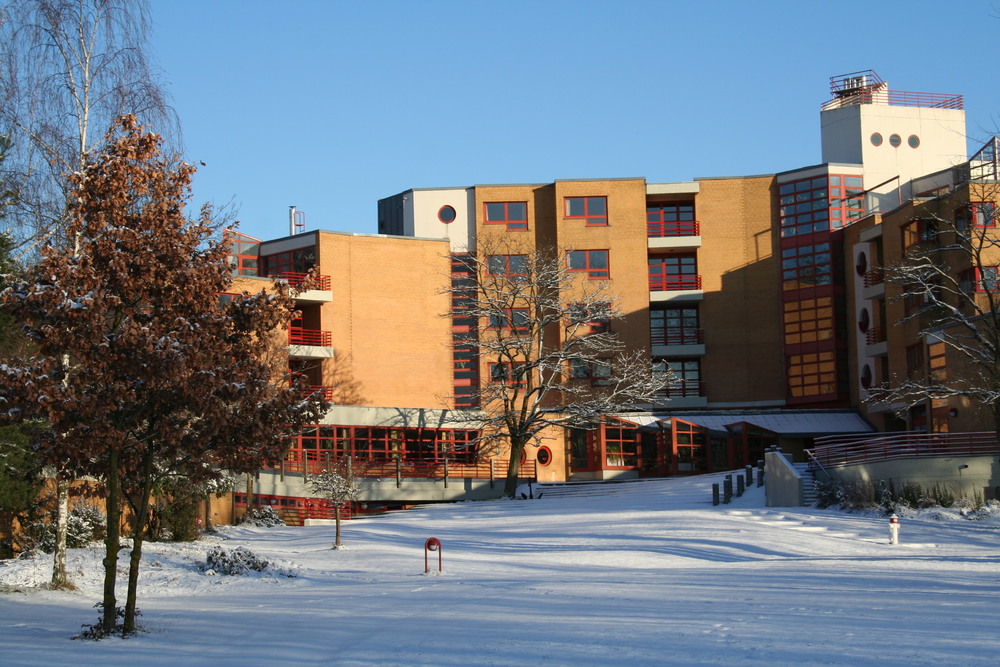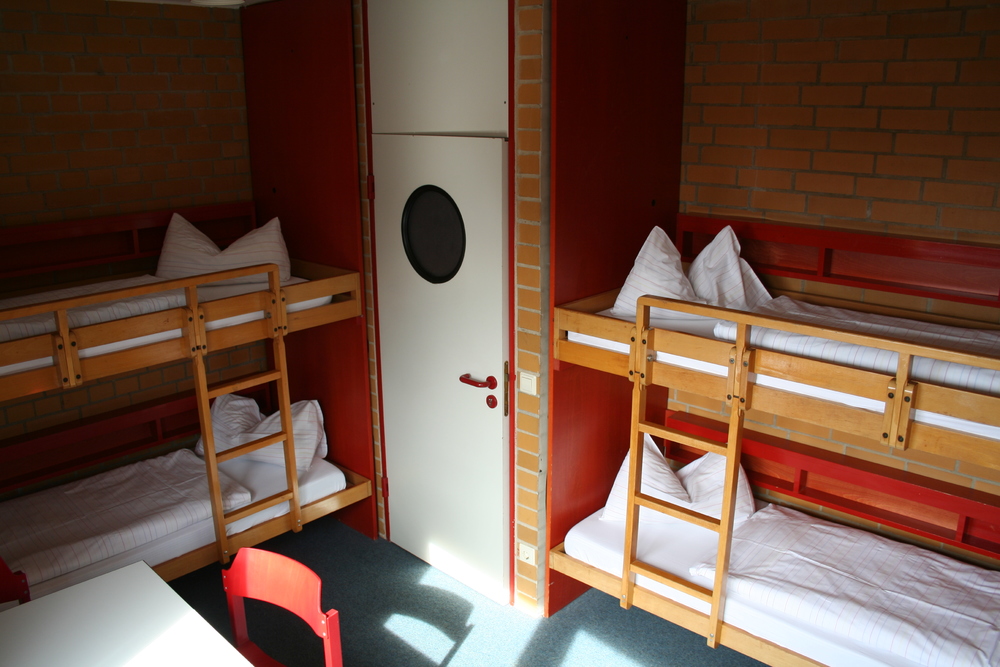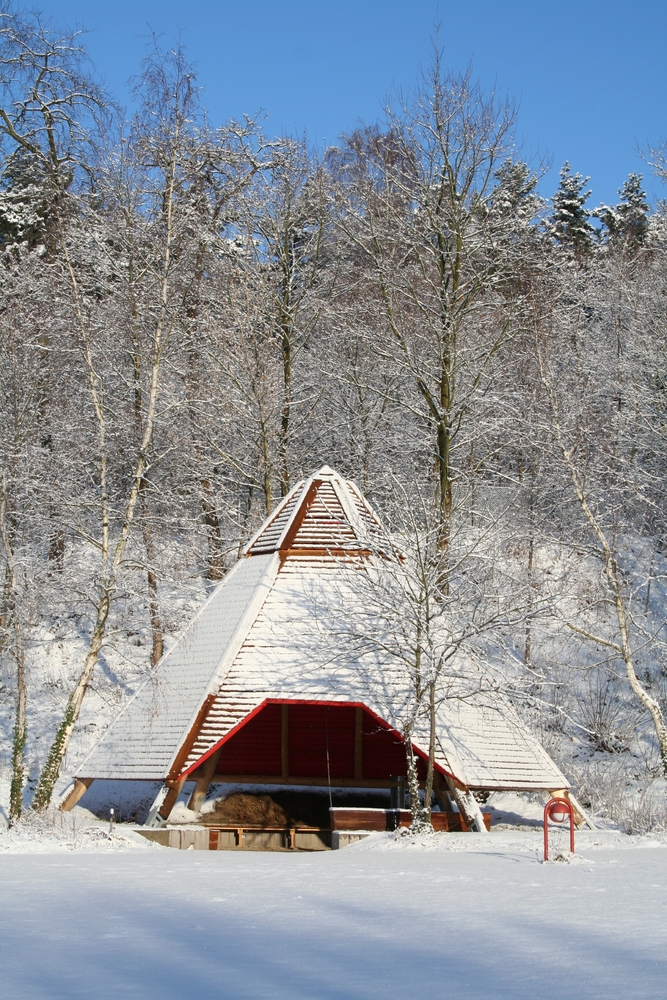 Residence - Winter Camp Juniors
The youth residence, where the young learners are housed, is beautifully situated right on the shore of Lake Wannsee in the south of Berlin. From here, you need only 15 minutes to the exciting city of Berlin. From the windows of the residence you can enjoy a magnificent view of Lake Wannsee.
The juniors will be accommodated in 3-4 bedded rooms with the full board (breakfast, lunch and dinner).
The check-in takes place on Sunday in the afternoon. Check-out is on Saturday, in the morning (after breakfast).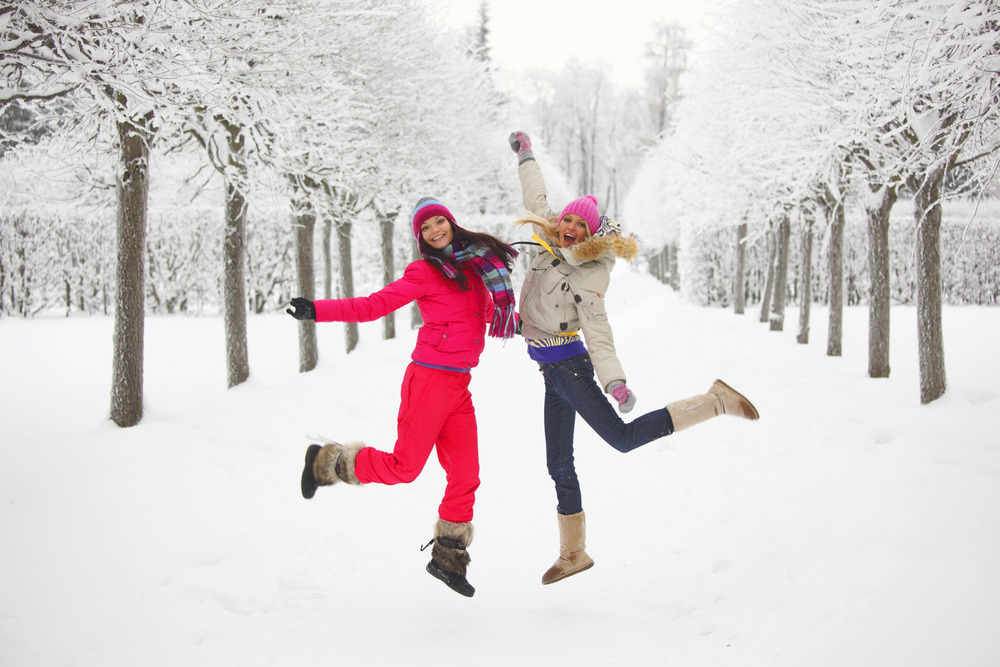 General Information
The Winter Camp in Berlin-Wannsee invites the teenagers in the period from January 06, 2019 till January 19, 2019. Before arriving to Germany, please note that you take out the medical, accident and third-part liability insurance valid in Germany and EU-States.
In Berlin there are two international airports Berlin Tegel (TXL) and Berlin Schoenefeld (SXF). If you want to be picked up from one of these airports you can book also our airport transfer service. The arrival day is Sunday and the departure day is Saturday. The extra nights can be booked on the additional charge.