What is a Studienkolleg?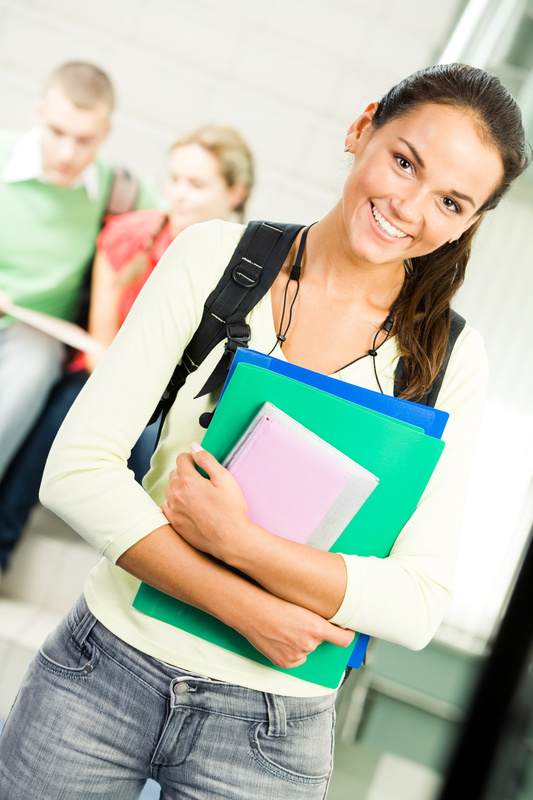 What is a Studienkolleg?
Studienkollegs are predominantly the state educational institutions, where the study applicants with the foreign university admission qualification, which is not equivalent to the German Abitur (qualification for university entrance), will be prepared for the academic study at the German University.
Whether the studienkolleg has to be attended or the foreign applicant has the direct admission to the University in Germany, the qualifications approval office of the university (or other institution), with whom we get in touch within our service "university placement assistance", will decide about it. The visit of the Studienkolleg is mostly free of charge, although the college students have to pay one small semester fee.
The college students will be prepared subject-specific within 2 semesters (1 year) course for the university study. Depending on the chosen faculty the college students will be allocated to the adequate specific courses. Mostly there are offered 4 or 5 course types:
G–Course for humanities
W–Course for economics
M–Course for medicine
T–Course for technique
S-Course for philology
In all the courses German is a obligatory subject and the language of instruction is German in all subjects. At Studienkollegs the German language course for the absolute beginners will be not offered. The college students must have good knowledge in German at the time of access to the Studienkolleg. Moreover for the T-Course the good knowledge in mathematics is required. Besides the college students learn the skills and abilities, so named key qualifications. These are: working with the text resources, writing of the argumentative and analyzing texts and composing of the simple seminar works, the structured writing down on the lectures.
After the 2 semester study the college students have to pass the asserting final exam, through which will be asserted, that you have the subject specific knowledge on the level of Abitur. With the successfully passed exam the college students apply for the study place at the preferred university.