Summer Camp with German Courses for juniors in Munich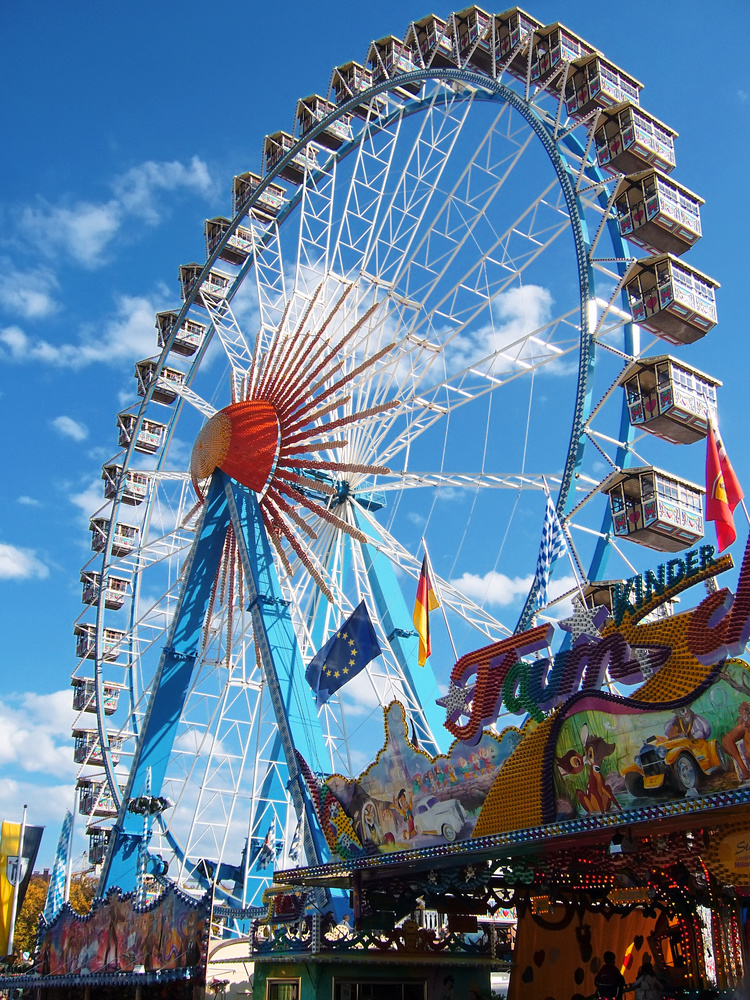 Summer Camp for juniors
Summer Camp Residence
The junior residence in Munich is located not far from the city center, but still silent from the hustle and bustle of the metropolis. The terrasse in the residence invites you for relaxing and enjoying the green area with its fresh air. The Olympiapark and the Nymphenburg Castle are situated within walking distance.The summer language camp in Munich invites the young learners (14-17 y.o.) from all over the world, who want to spend the summer vacations in Bavaria/Germany in the period from 19th July till 1st August, 2020.
In Munich summer camp the teenagers can book the summer program, which includes:
German course with 20 lessons per week
accommodation in the residence with 3 or 4 bedded room with full board
afternoon activities
supervision
placement test on the first school day
certificate at the end of the course
The transfer from/to the airport Munich (MUC) can be booked additionally.
The interesting German lessons are held by the competent teachers – native speakers with the long term experience of working with young people from all over the world.
German Summer Courses
The German courses can be started each Monday during the camp program and run from Monday till Friday in the morning from 9 o´clock. You will have four lessons per day. The German Tuition is scheduled for students with min. language level A. On the first school day you will pass the placement test, in order you can be placed in the group of appropriate level.

The arrival is on Sunday, the departure day is on Saturday. Every week our pedagogic staff prepares for juniors the activity and excursion programs: sport, city tours, zoo garden etc. You will adore Munich!